I had the pleasure of collaborating with the talented folks at
Populate
on this project for their client Occident. Occident is solving the problem of unaccessable and hard-to-read documentation of medicines. 
My role was animation, illustration and storyboarding.
Special thanks to
Josh Atlas
for doing such awesome sound effects. The majority of the sounds are recorded in his own studio.
After having a chat with Pupulate about the brief I dived into illustration, and came up with these Style frames which the client fell in love with.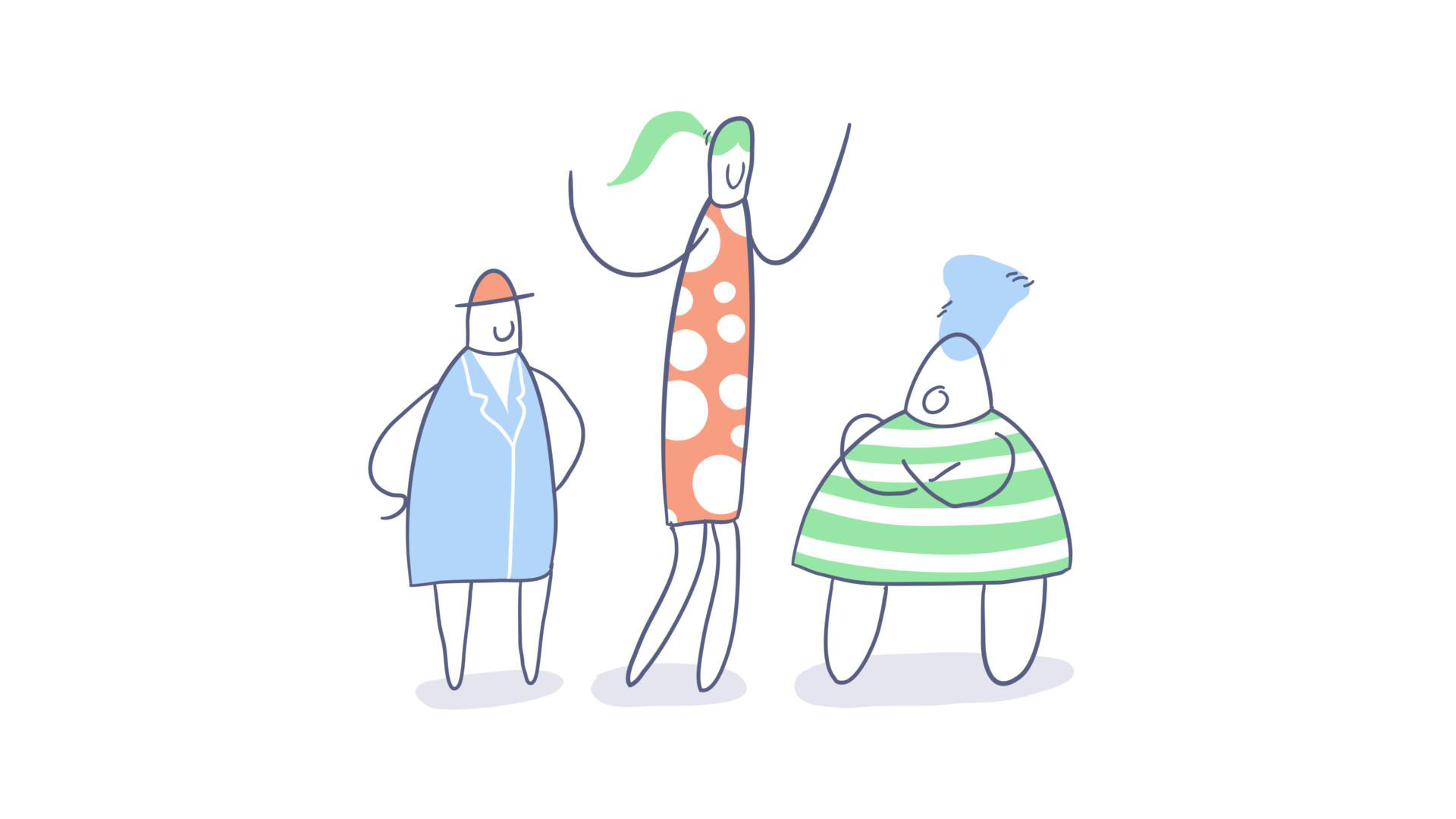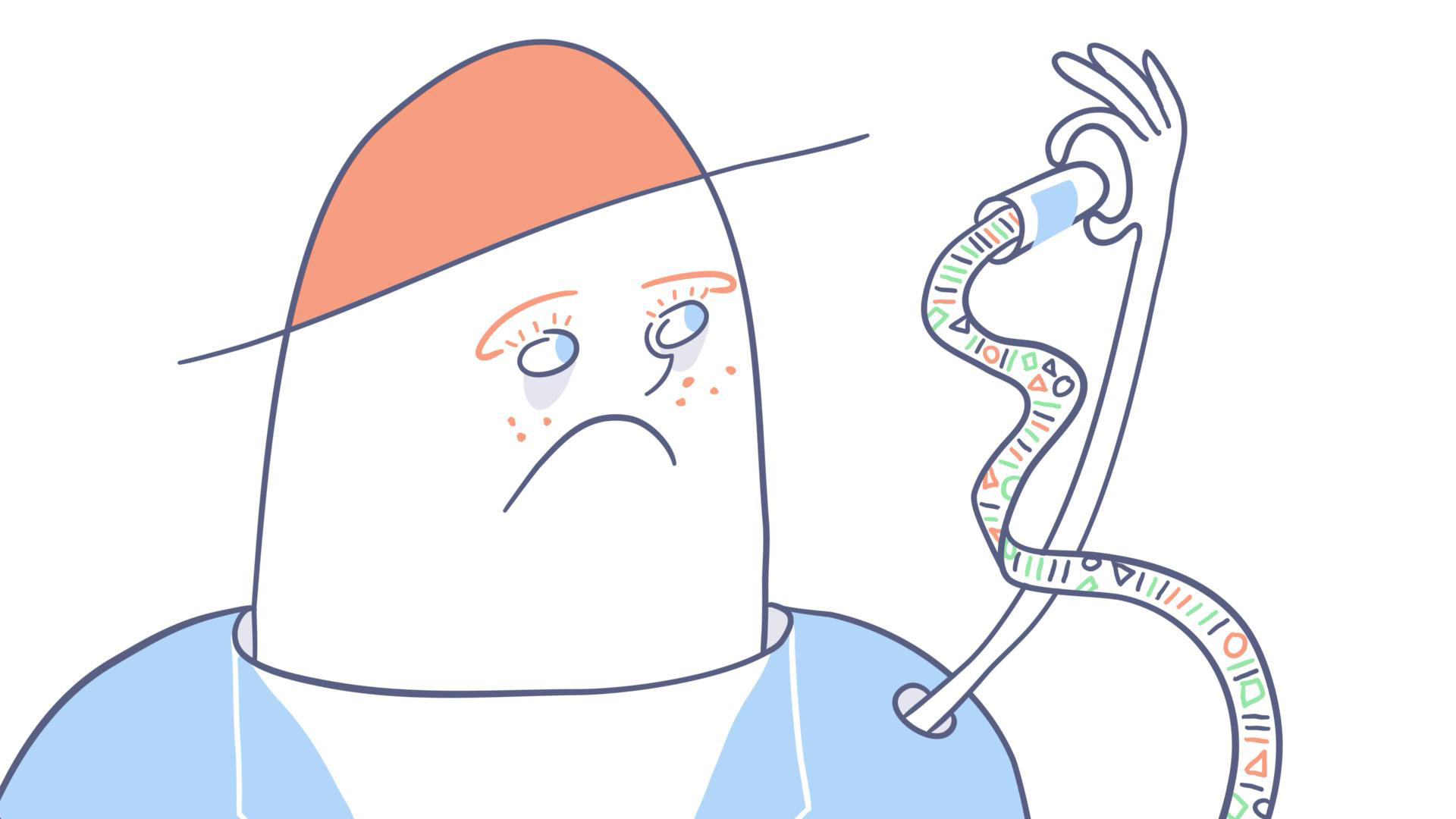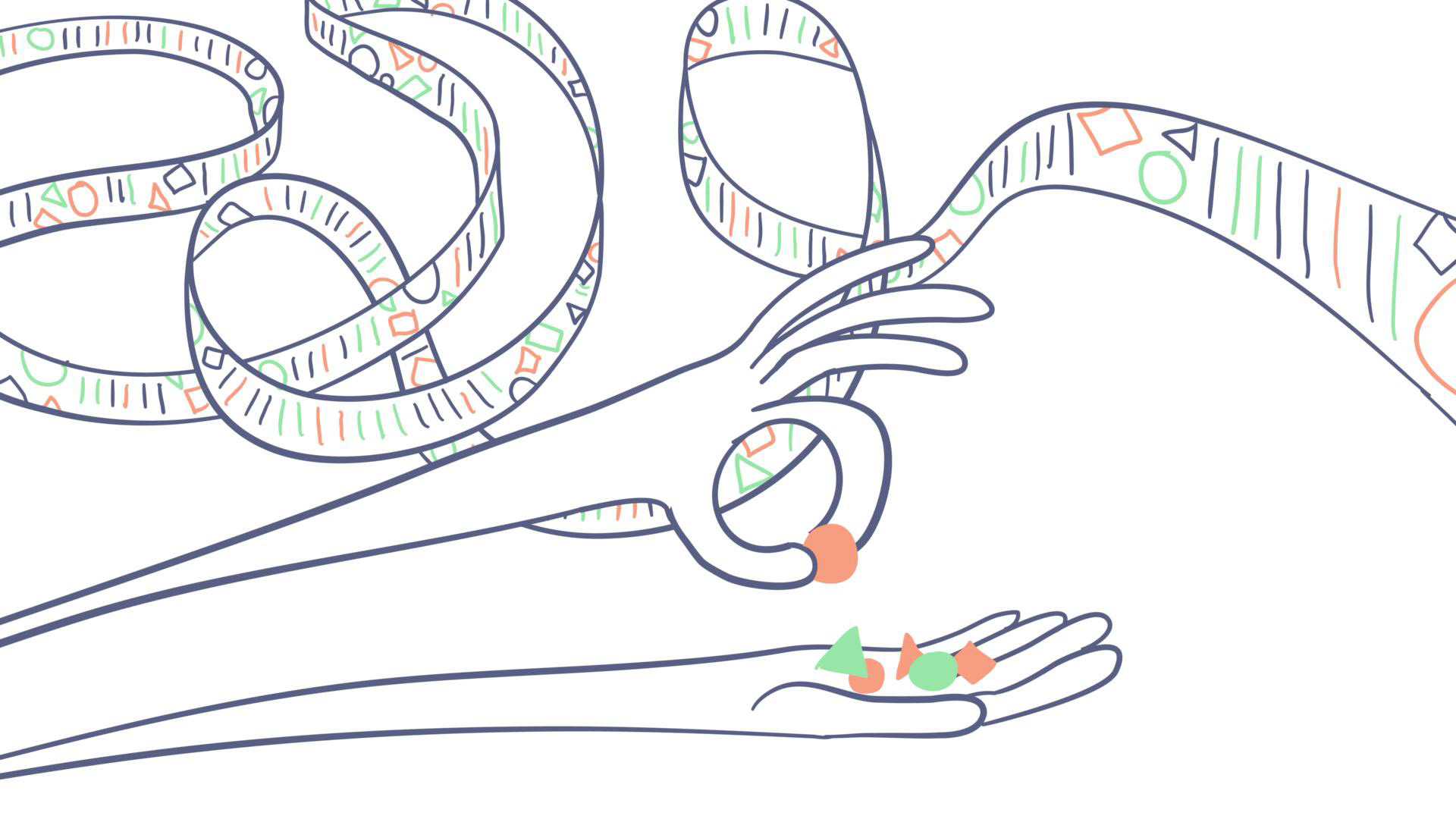 Populate developed the script and recorded a test voice over. The next step in the process was for me to develop a a storyboard. For this project we decided to experiment with jumping directly to doing an Animatic (animated storyboard). Skipping the storyboard step in this project made it easier for everyone involved to early in the process have a good sense of the timing and the feel of the story and the visuals that supported it. 
Not to be confused with a final product I keep animatics simple, with a sketched style from beginning to end. You can have a look at the Animatic here: